"Slatina" JSC is established in 1942 as a joint-stock company. The many years of business activity together with the high quality of its products underlie the company's leading positions in the field of manufacture of cotton and polyester fabrics in the country. Main characteristics of the company, which have been proven through the years, are its significant production experience and traditions in the field of technology, productivity, quality and customer relations.
Since 2009 the company has been specializing exclusively in trading by offering its customers cotton made fabrics suitable for the production of different types of bedding, working clothes, dippers and polyester knitted curtains for household and business applications.
The company leases part of its premises, which are suitable for setting up both production and commercial activities.
Products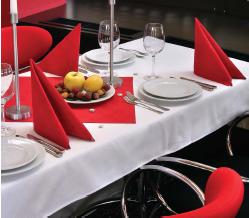 The factory produces mainly raw cotton and cotton-type fabrics. This includes items of diversified patterns and widths. A good deal of the production is manufactured using modern grab machines.

The production range includes two main lines:
Cotton fabrics designed for:

• working clothes
• overalls
• bedding
• medical uniforms
• newborn and toddler's products
• kitchen towels etc.
Polyester fabrics, designed for:

• curtains of polyester silk
• lace fabrics
• secure nets for the construction.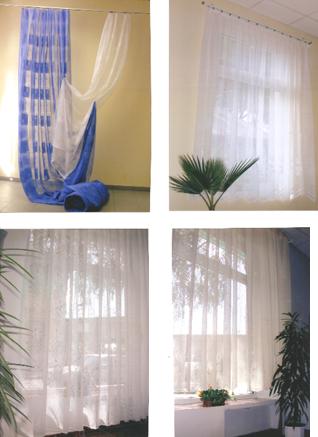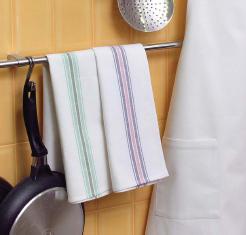 "Slatina" JSC realizes its production mainly in the domestic market.

Contacts

"Slatina" JSC
2000 Samokov
15, Sofia shosse blvd

cell +359 88 874 7306
tel. +359 722 60112

slatina_ad@mbox.contact.bg