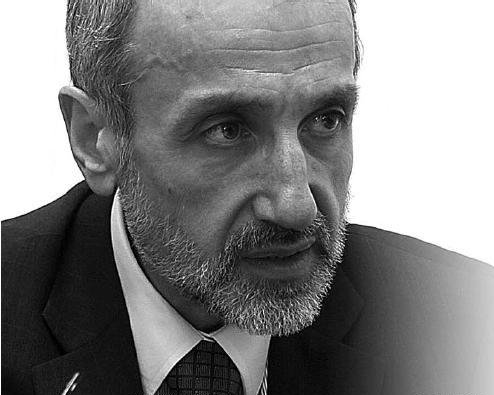 Bedo Doganian - Chairman of the Supervisory Commitee of Synergon PLC
Dear partners,
We highly appreciate your interest in Synergon Holding PLC and we hope this interest will develop into a successful and long-lasting cooperation.
In the recent several years the entire business climate in Bulgaria changed and a proof for this is the foreign capital and the new strategic partners investing in the country. Bulgaria is already member of the big family of the European Union. The challenge we are facing now is to adjust thinking to the scale of the EU market. We need to quit the role of an economic unit operating at regional level.
Synergon Holding PLC was established over fifteen years ago and it has managed to gain a reputation of a serious organization, maintaining its sustainability in the hard economic environment of the East European markets. We take pride in the fact that we are a public company and that we rank among the first on the Bulgarian Stock Exchange.
The symbiosis of different branches in the portfolio of the holding represents a great challenge for its management.
The subsidiary companies are successfully implementing the economic programs, whereby the final target is to improve the quality of the products and the services, to make investments in new branches and respectively to increase the revenue and the assets. A guarantee for the future of the Synergon Holding PLC are the steady investments, which we make in three main directions, namely:
Increase of the companies' assets
Renewal and upgrading of assets
Investments in new fields, arising from the fast changing economic environment in the country and the region
The key to our success is our consistency in pursuing the objective. We have high purposes and with partners like you we are sure to achieve them.
I can assure you that the cooperation with Synergon Holding PLC will always be in the spirit of correctness and of mutual interest!
Sincerely yours: Bedo Doganian