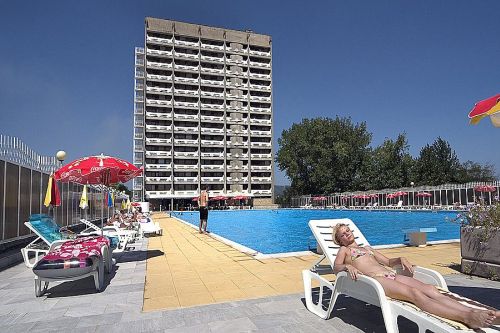 "Europe" hotel is situated in the centre of "Sunny Beach" resort, adjacent to the beach.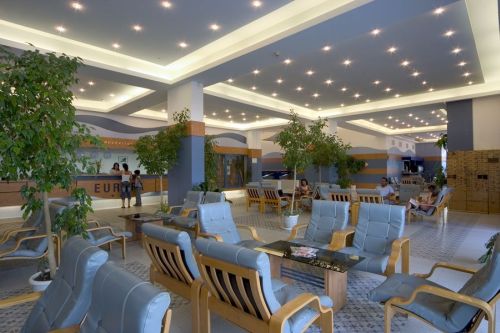 The hotel complex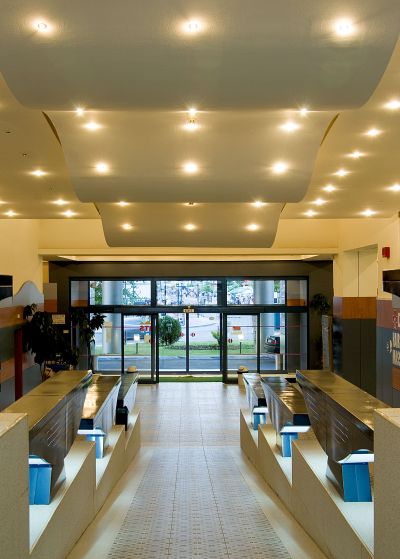 This 3-star hotel contains 156 rooms and suits, each of them sea-oriented and furnished with an air-conditioner. The spacious foyer and the modern restaurant, along with a number of small shops in the commercial centre add to the unique atmosphere and the real feeling of vacation for all quests of the hotel. To ensure the comfort of its guests, the hotel features a hairdressing saloon and an outdoor parking lot with 30 parking places.
Restaurants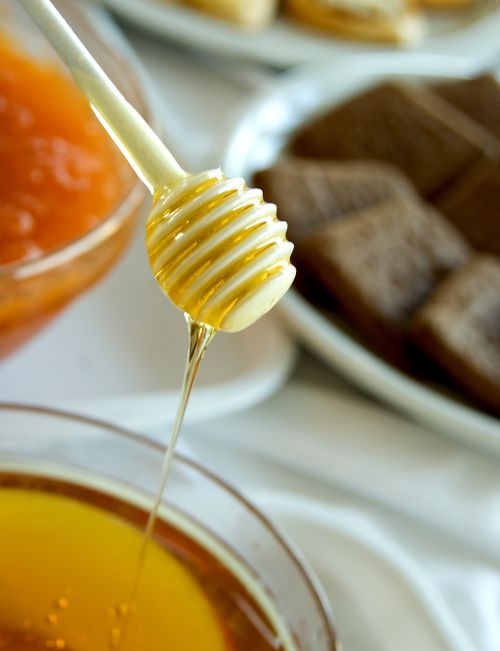 "Europe" hotel offers to its visitors a restaurant holding 130 seats a part of which is arranged at the open-sky terrace with a beautiful view to the water pool.
Sports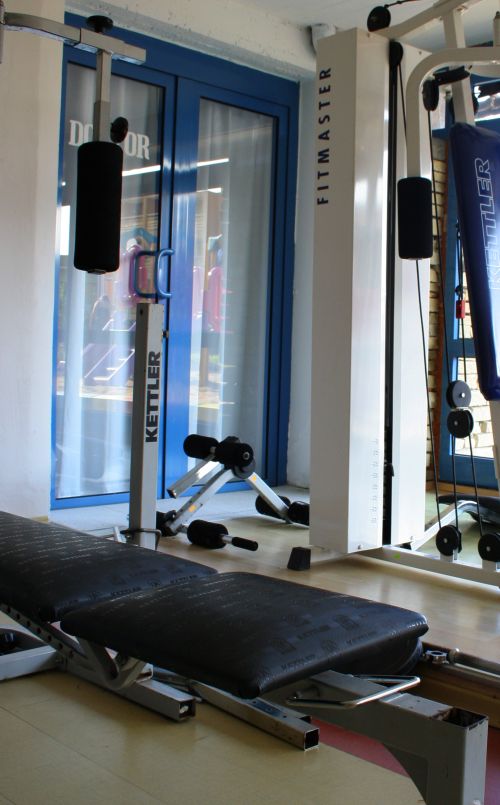 The sports centre consists of a fitness room, sauna and a physician's office. The outdoor Olympic-sized pool adds to the hotel's appeal.
Markets
With its location and high quality servicing, the hotel offers ideal conditions for recreation and rest. The hotel is orientated mainly towards the European market and Russia. The continuous development of the resort and its infrastructure underlie the increase in the domestic sales.