"Synergon Petroleum" Ltd is established in 2008. The company employs highly motivated young specialists who guarantee the success of the company. A well-developed network of filling stations, gas stations and fuel depots is instrumental to the firm presence of the company on the liquid fuels market. Each year the profit is re-invested into buying new sites and modernization of the existing ones, expansion of fuel depots and renewal of the vehicle fleet and improvement of the employees training. Approximately 230 employees work in the company.
Mission
• To give the necessary attention to our customers so as to be able to determine and meet their particular needs and requirements as part of our striving to offer high-quality goods and services in the field of fuel oils, vehicle accessories, foods and beverages.
• To be a reliable, effective and responsible partner for the maximum number of customers possible, within the country.
Products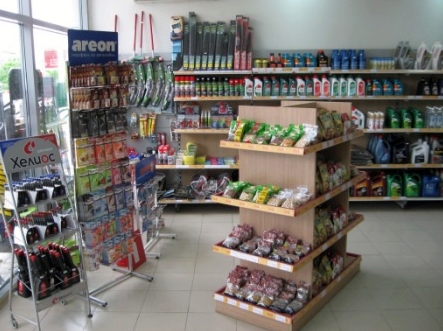 At the filling stations and gas-stations of "Synergon Petroleum" Ltd clients can refuel their vehicles with diesel, petrol and LPG, to purchase oils and lubricants and auto accessories. There are available new premises offering sweets, hot and cold drinks.
Refuelling is either paid in cash or cashless by means of client's plastic card by SCS "Synergon Card Services" Ltd. Cards allow clients to benefit from a trade discount on petrol, diesel and LPG at the point of purchase.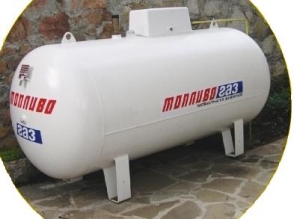 "Synergon Petroleum" Ltd is a reliable supplier to businesses, state structures and individuals whenever a delivery of petrol, diesel and/or LPG is to be made. The company sells
bottled gas
through its distribution network,
autogas
through a chain of filling stations and gas stations,
liquefied gas for heating and household purposes and wholesale
of liquefied gas.
Trade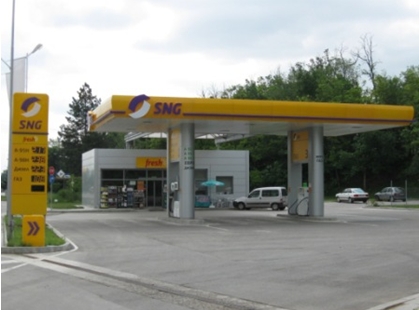 • 30 filling stations, gas stations and fuel depots for sale of diesel, petrol, LPG and auto accessories.
• 1 tax warehouse for storage and processing liquefied gas in Kremikovtsi area, the town of Sofia.
Partners

The company has business relations with a large number of manufacturers and suppliers within the country and abroad, such as: "Toplivo" PLC, "Sofia Gas" Ltd, "Tempo Oil" Ltd, "Dragal" Ltd, "Mustang Oil" Ltd, "Device" Ltd, "Terra 2000" Ltd, "Miro" Ltd, "Euroinvest Gas" Ltd, etc.
Contacts

"Synergon Petroleum" Ltd.
1870 Sofia
24 "Markovets"str.
Kremikovtsi district

Manager
tel. 02 814 5400
fax: 02 814 5415
office@sng.bg

Sales Department
tel. 02 814 5431, 02 814 5432, 02 814 5433
fax: 02 814 5415
k_berova@sng.bg
n_stoeva@sng.bg

Chief Accountant
tel. 02 814 5420
fax: 02 814 5415
d_ivanova@sng.bg

www.sng.bg