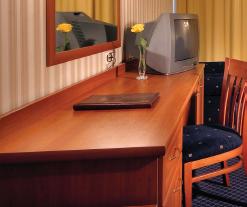 "Premier-PL" PLC is a company with 70 years of history and is a legal successor of "Republica PL" JSC. The company produces and sells furniture and wooden products, domestic and international trade. It has been awarded "Golden Star" for quality in Madrid, Spain in recognition of its business achievements. The company's production is of high quality and is manufactured according the agreed with the customer terms. It is distinguished for its own specific style and design and competitive prices. The company offers service maintenance (including warranty post-warranty servicing).
Products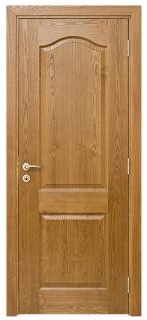 • bedding sets
• hotel furniture
• office furniture
• children-juvenile bedding sets
• single-unit furniture - wardrobes, beds, tables, desks
• joinery, doors.
The company offers complete furnishing solutions to business buildings, embassies and residences, private homes, hotels and commercial sites. The company offers custom-made solutions according to the needs and requirements of the clients. In its production process the company uses reliable, modern and environmentally-friendly materials such as solid wood, MDF, laminated sheets and heat-resistant boards. Along with the manufacture of bedding sets and traditional laminated veneer boards, the company is constantly trying to expand its product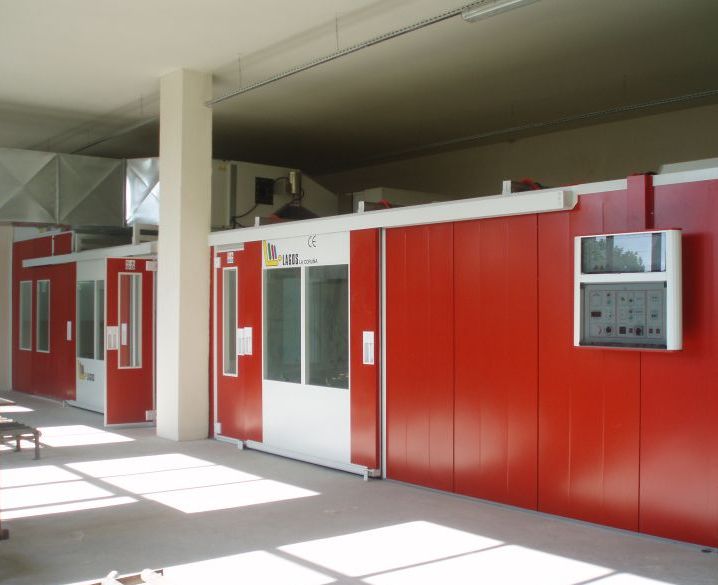 range. The company has implemented new technology for manufacture of furniture of solid wood and laminated boards, meeting the higher expectations and requirements of the customers. All buildings are entirely renovated and are in agreement with the requirements of the EU. The ISO 9001:14001 quality assurance system has been implemented. The factory is equipped with modern digitally controlled machines.
Markets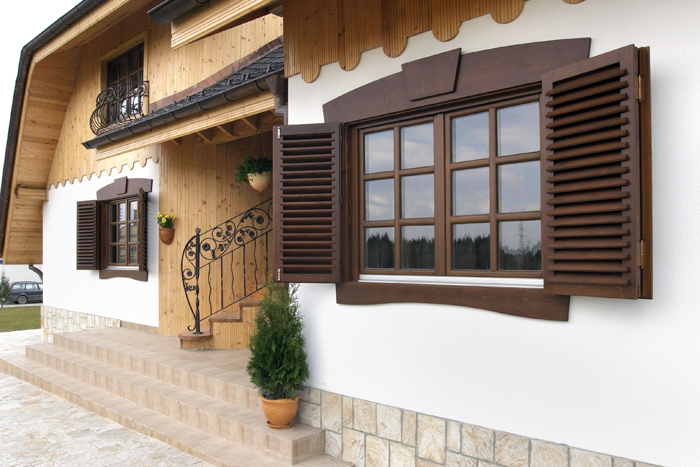 The company maintains good business relations with all furniture manufacturers from the bigger sites of the country. Doors complete with doorframes of all sizes can be found in the commercial premises of "Toplivo" PLC in Sofia, Pleven, Rousse, Blagoevgard and Vrtasa.
Partners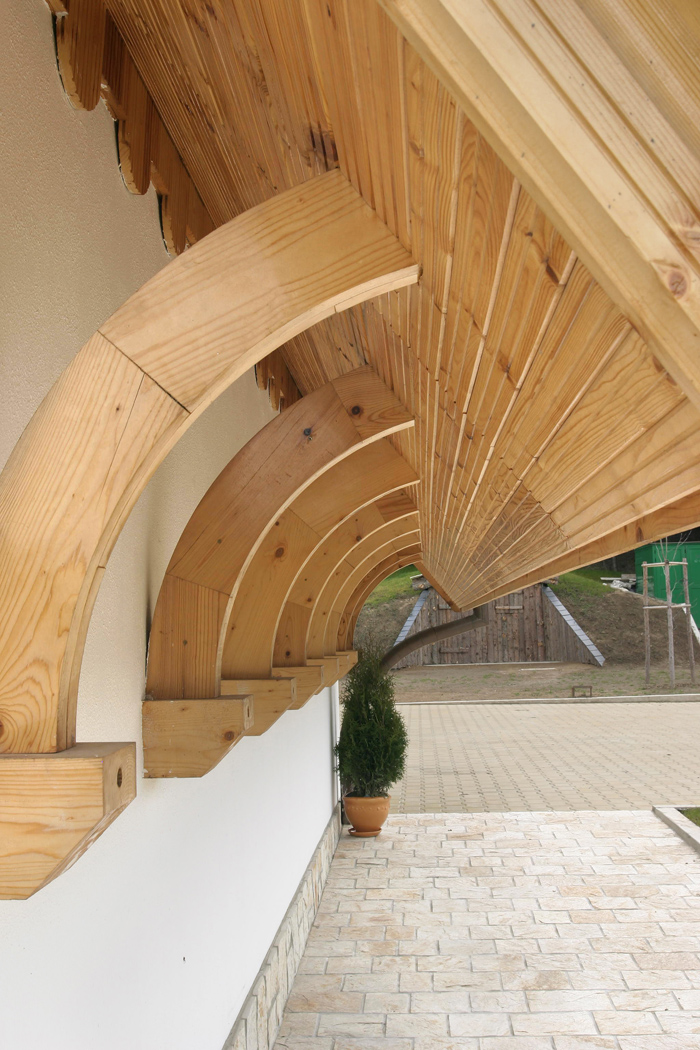 The company imports and uses in its production hardware by the German manufacturer "HAFELE".
Contacts

"Premier-PL" PLC
8, "Bulgaska aviacia" Str.
5800 Pleven
Bulgaria

tel. +359 64 822 882
fax +359 64 822 482
show room +359 64 826 386

sales@premier-bg.com

www.premier-bg.com