The main production base of "Petar Karaminchev" JSC is located in the Eastern industrial area of the town of Rousse. The plant is a legal successor of the "Eternit" factory for rubber products, established in 1928.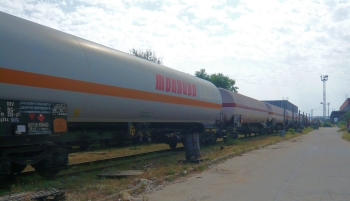 The plant is situated near the Danube River. Its specific geographical location and the availability of own railway platform improve the communication effectiveness of the plant.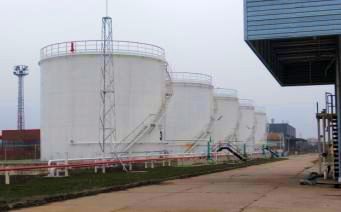 The company has spacious warehouses, allowing for setting up a logistics center.

 




Products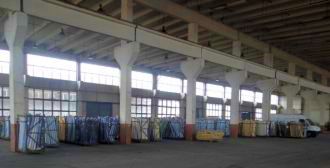 The company offers:
• Floorings
• Manmade leathers
• Garment accessories made of soft PVC.
 
Contacts
 
Petar Karaminchev JSC
71, TEC Iztok street
Rousse 7000, Bulgaria
Tel. +359 82 841 466
Fax +359 82 845 727
office@pkar.bg